Dear Philips… (or TP Vision)
it's been a while since I wrote a personal note regarding the Philips TVs. But after almost 4 years it's time again – and this time it is a game changer… As of now and after I checked all available information, I think I can speak for all Philips Ambilight owners: Why the heck are you killing off the integrated Philips hue support in your 2023 TV line-up? Ambilight is the reason why people are buying Philips TVs and since over a decade one is able to combine it with the great Philips Hue light system. And now? Silently killed off…
I still remember the days in October 2011, when I was invited (with 3 other guys) to Philips site in Bruges to participate in a really nice and intense workshop. We 4 people were selected, cause we actively participated in the newly opened Philips Support Forum (at this time my blog was already one year online). During this workshop we had really good conversations, presentations and we could look behind the curtains ("baking panels", 3D, WiFI SmartScreen, etc – you know: "the good old days"). One interessting topic during our brainstorming workshop was the idea, that it would be awesome to connect the Philips Living Color lights to an Ambilight TV to extend the glow experience. I'm not sure, if this idea was already present at this time at Philips, but we all agreed, that this was an awesome idea.
One year later, the first Philips Hue products arrived at the market and 6 additional month later – in March 2013, Philips announced in the Philips Support Forum, that they are working on a combination of both Philips Ambilight TV and Philips Hue. Later that year, it was announced that a special app (Philips Ambilight+hue) was necessary for the color calculation and the communication with the hue Bridge. On TV side an open interface called "jointSPACE" was used to receive the Ambilight color values. Since the jointSPACE JSON API was also present in older TVs, the Ambilight+hue functionality was also backported to TVs from 2011 and 2012.
Starting from 2014 the Philips Ambilight+hue app was not necessary anymore, due to the direct integration of the hue setup and communication functionality. Funny story: in one model (I think I was one of the 7000 series from 2011) the jointSPACE JSON delivered wrong Ambilight color values on the whole left side (I think, all values had the same color code). This known – and reproducible – bug was never fixed, but mentioned a lot these days…
The next step for the Ambilight and hue integration was made in 2018 (and due to the same firmware also for 2017 TVs). At that time, the TVs hue implementation started to support the hue entertainment API. This next level reduced the delay of supported hue color lamps (synchronicity of Ambilight LEDs and hue bulbs) to almost zero. The experience was much better – especially for gamer or action movies.
As of now, I can say, that an Ambilight TV without hue is almost nothing. The immersive experience is awesome. If one ever had this combination running, you will stay at this setup (or even extend it). Do you notice something? Right: if you ever had an Ambilight TV, you will always think about buying an Ambilight TV again…
So why are you removing the hue integration? This is one main reason people are buying Philips Ambilight TVs! Why should one think about buying an Ambilight TV at all? There are 3rd party Ambilight systems available (the ones, where you can put the light LEDs on four sides around the TV almost at the bezel and not only in the middle of the TV ;-)). At times where people don't watch linear TV anymore, but streaming, a HDMI streaming stick is connected easly to a 3rd party Ambilight system.
I fully understand, that features such as USB recording is removed (from 2023 TVs), due to the abovementioned fact (however, I wish they would support at least time shift for short breaks on linear TV to grab some snacks…), but hue integration? Come on!
Re-think your decision! Or do we have to pay extra for an app, which will support that feature in the future?
Just my 2 cents…
Toengel@Alex
PS: please update you data sheets and manuals – some of them are still misleading owners (showing the support of Amilight+hue) or future buyers of 2023 Philips Ambilight TVs. And also tell your channel/retailers…
Die Bewertung des Beitrags ist durch reCAPTCHA geschützt und es gelten die Datenschutzbestimmungen und Nutzungsbedingungen von Google.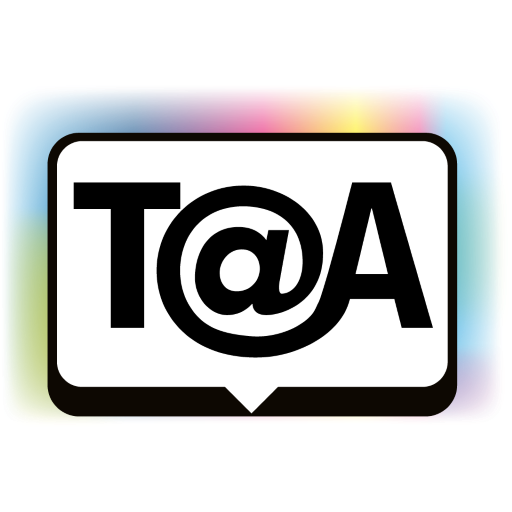 Toengels Philips Blog gibt es seit Oktober 2010. Anfänglich spezialisiert auf den Philips Cinema Platinum 21:9 (55PFL9955H/12), fokussiert sich dieser Blog inzwischen auf viele Themen rund um Philips TV, Philips AVM (Audio, Video, Multimedia) und Philips Hue. Unterstützen kannst du diesen Blog beim Einkauf über Amazon oder via Spende für die Kaffeekasse.