Tachchen,
TPV Technology Limited (TPV), zu der auch TP Vision gehort, wird Partner von DTS Play-Fi. Das heißt wohl, dass wir möglicherweise 2020 erste Philips TV-Geräte, Soundbars und Audio-Produkte mit eingebauten DTS Play-Fi sehen werden.
Philips Televisions and Speakers Join DTS Play-Fi Audio Ecosystem

TPV to manufacture Philips branded TVs and speakers featuring DTS Play-Fi wireless surround sound and multi-room audio solutions

DTS, a global leader in high-definition audio solutions and a wholly-owned subsidiary of Xperi Corporation (Nasdaq: XPER) ("Xperi"), is pleased to announce TPV Technology Limited (TPV) as its newest partner in the DTS Play-Fi whole-home wireless audio ecosystem. TPV, the world's leading monitor and LCD TV manufacturer and licensor, will integrate DTS Play-Fi technology into its televisions, sound bars, and speakers for sale under the Philips brand in Europe, China, Russia, Latin America, and Asia Pacific.

[…]
Hier geht es zur vollständigen Pressemitteilung von DTS Play-Fi.
Toengel@Alex
Die Bewertung des Beitrags ist durch reCAPTCHA geschützt und es gelten die Datenschutzbestimmungen und Nutzungsbedingungen von Google.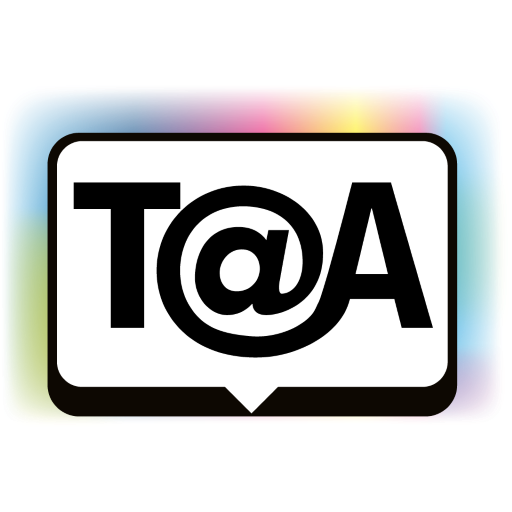 Toengels Philips Blog gibt es seit Oktober 2010. Anfänglich spezialisiert auf den Philips Cinema Platinum 21:9 (55PFL9955H/12), fokussiert sich dieser Blog inzwischen auf viele Themen rund um Philips TV, Philips AVM (Audio, Video, Multimedia) und Philips Hue. Unterstützen kannst du diesen Blog beim Einkauf über Amazon oder via Spende für die Kaffeekasse.