(This blog post contains a "Dear Philips…" section, which addresses the TP Vision guys directly.)
Hi,
this blog post is written in English since its focus is on 2017 Philips TV models which are/were sold in the UK only. To be precise, it's about the following TV models with P5 picture processing engine:
From my knowledge, these TVs are almost the same as the European TVs (with /12 endings, e.g. 55POS9002/12), but in addition they do also support Freeview Play (which is only available in the UK).
Internally, the abovementioned UK models do have a different chassis (TPM17.3E LA) compared to TPM17.1E LA for EU models. In the past, the 5 TVs used the TPM172E firmware branch. However, this will (had) change(d) with the (almost) released Android TV 8 Oreo update. After the Oreo update, the TVs will run TPM171E firmware (some people already received Version 107.0.168.2 or 107.0.222.1 for their /05 models):

UK models, which do not have received Oreo up till now, should run TPM172E_R.001.002.102.078. You can easily find out via the Consumer Service Menu on page 2 (CSM).
This step is a good one from end-user perpective, since the UK models were obviously neglected. They did not receive any update since the release of the TVs in 2017 and if one compares the official changelog for the EU /12 models, there are many bug fixes for these TVs.
---
Dear Philips,
you need to fix the support website and the uploaded content of the 2017 UK /05 models. The current status is embarrassing:
[FIXED as of 20th March 2019] you tried to upload Android TV 8 Oreo firmware for only 4 of 5 TVs (49PUS7502/05, 55PUS7502/05, 65PUS7502/05 and 55PUS8602/05)
[FIXED as of 20th March 2019] this try failed, cause your uploaded ZIP file is broken – its size is only 90 MB – even Philips TVs from 2010 have bigger files – it should be 1.3 GB ;-)
[FIXED as of 20th March 2019] you missed to upload the Android TV 8 Oreo firmware for 55POS9002/05 OLED – for this TV you can still download the initial release from November 2017!
[FIXED as of 20th March 2019] the linked Release Notes (Changelog) for 55POS9002/05 OLED are wrong – they are for the TPM17.1E LA chassis / TPM171E firmware and not for TPM17.3E LA chassis (TPM172E)
To fix this, you only need 5 minutes. This should not be so hard. I already tried to inform you via some different channels, but it seems that no one cares. You can change that now!
Toengel@Alex
Die Bewertung des Beitrags ist durch reCAPTCHA geschützt und es gelten die Datenschutzbestimmungen und Nutzungsbedingungen von Google.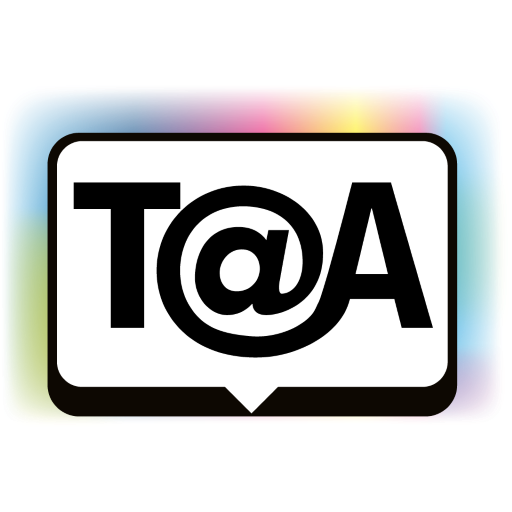 Toengels Philips Blog gibt es seit Oktober 2010. Anfänglich spezialisiert auf den Philips Cinema Platinum 21:9 (55PFL9955H/12), fokussiert sich dieser Blog inzwischen auf viele Themen rund um Philips TV, Philips AVM (Audio, Video, Multimedia) und Philips Hue. Unterstützen kannst du diesen Blog beim Einkauf über Amazon oder via Spende für die Kaffeekasse.