Tachchen,
als einzige Geräte der 6000er Serie (Jahrgang 2012) bieten die xxPFL6877 dreiseitiges Ambilight. Da Ambilight nun mal was tolles ist, hier ein paar Impressionen von Dominic:
Philips 47PFL6877k Ambilight Test - one and two colors
Philips 47PFL6877k Ambilight Spectra 3 Test - one to eight colors
Das erste Ursprungsvideo gibt es hier direkt auf YouTube zum Anschauen und Testen und das zweite Video gibt es hier.
Toengel@Alex
Follow me on Twitter (@PhilipsToengel)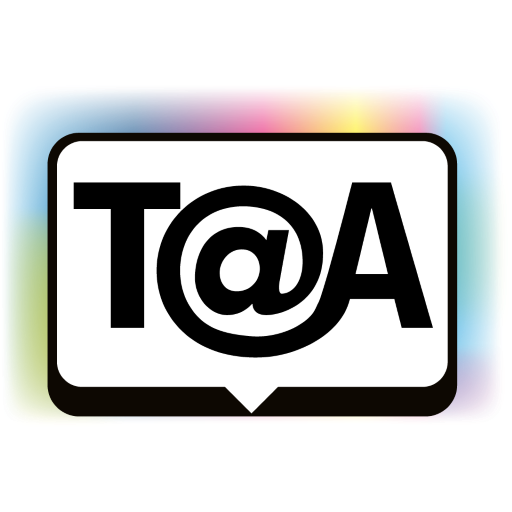 Toengels Philips Blog gibt es seit Oktober 2010. Anfänglich spezialisiert auf den Philips Cinema Platinum 21:9 (55PFL9955H/12), fokussiert sich dieser Blog inzwischen auf viele Themen rund um Philips TV, Philips AVM (Audio, Video, Multimedia) und Philips Hue. Unterstützen kannst du diesen Blog beim Einkauf über Amazon oder via Spende für die Kaffeekasse.